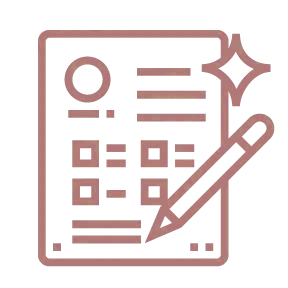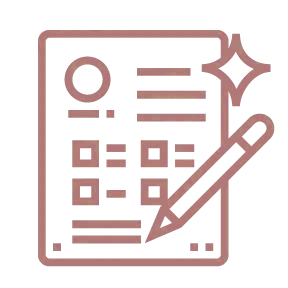 Custom Services
We are committed to working with you every step of the way and offer various options and services depending on your needs.
We will work with you for your needs
Free consultation
If we can't help we can give you referrals
Our aim is to get to know your Legacy
Home Sells
We are fully licensed realtors in Kentucky and are affiliated with Legacy Home Realtors. We will work with you to find buyers for your home. We can provide professional photography, 3D Tours and even aerial drone footage.
We sell homes and real estate property
We can photograph the home
We can provide drone photography
We can coordinate the upgrades of your home
We provide open houses
We can provide virtual tours of the home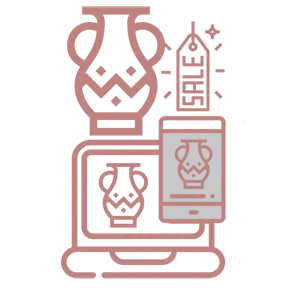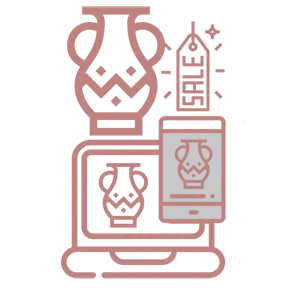 Property Sells
We can sell your items, whether you want to sell an entire estate or just downsize. We list the items on our website and provide in-person tag sales.
We sell items online
We sell items in person
Items are professionally photographed
We work with resellers to liquidate inventory
We can have Jewelry graded, and art/autographs authenticated
We sell a variety of items, from cars to clothes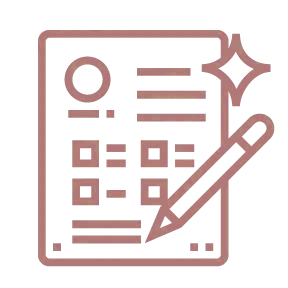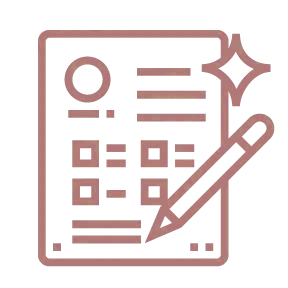 Home Services
We offer options to help evaluate, inspect, organize, and clean your home. We take care of the difficult work so you don't have to!
We will clean out and organize your home
We can stage your home for showings
We can inspect your home
We can get you home inspectors
We can provide open houses
We can provide virtual tours of the home