Quality Over Quantity
We Do It Right The First Time
We at Legacy Home and Estate Services think buying or selling a home should be a careful, deliberate process that meets all your needs, not done so quickly that you don't know what happened. We know our process takes time. It takes time to go through all the items to sell. It takes time to get the home ready to list. We are here with you from start to finish. No hand-off. One point of contact.
We use a unique, multifaceted approach to ensure that our clients feel their legacy was honored. We believed in providing quality customer service to meet your family's needs. We're your realtor who can do it all. We are not afraid to get our hands dirty to help you in your time of need.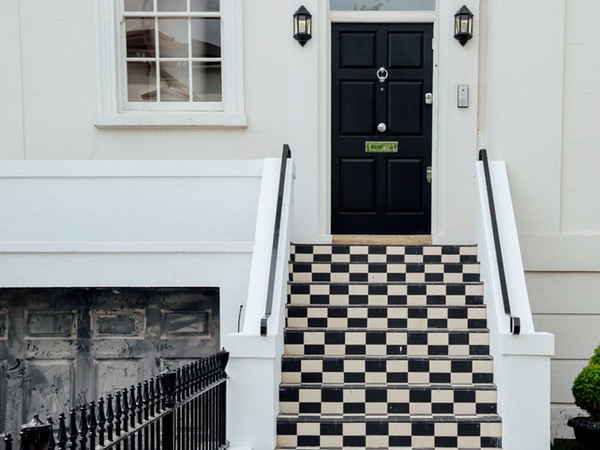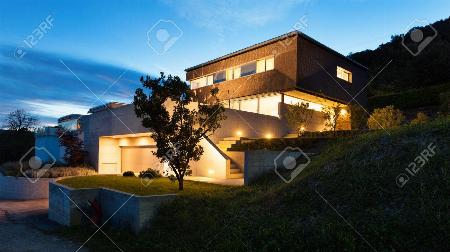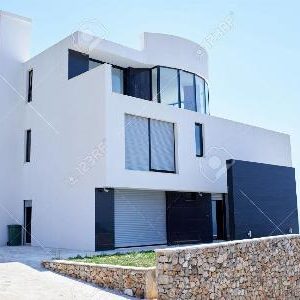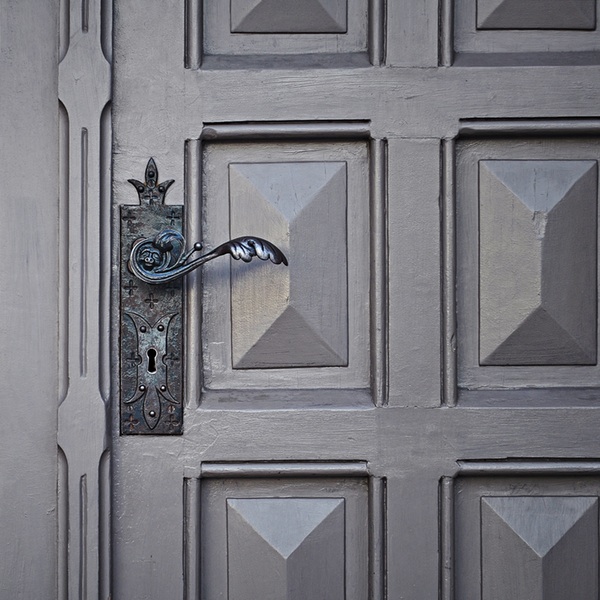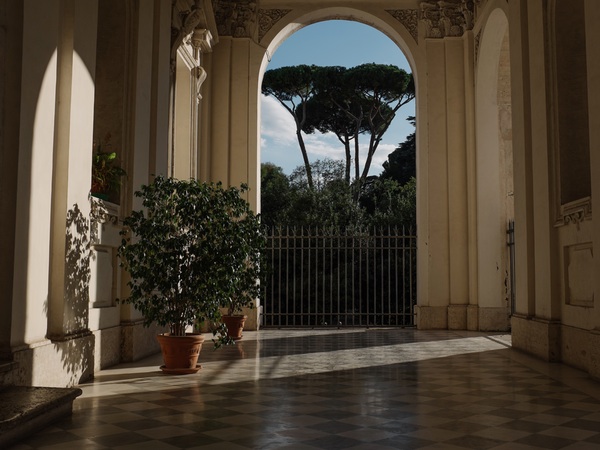 Selling Your Home?
Explore Your Options With Us
We know there are many reasons why you need to sell your home, and some of them can be very complicated and emotional. That's why we discuss your options before having you sign any paperwork – we want you to be able to make the best choice for your family. Whether you're moving across town, out of state, across the country or around the world, we'll take care of you. If you have recently lost a loved one, we will work with the estate to ensure we are working with the family on what to keep and what to sell. We also will do as much or as little as you wish to get the home ready to list.
We offer a variety of services. We'll ensure you'll get more visibility in a specific market to get the right price. We help get your home cleared out and sold!
Buying a New Home?
Rest Assured In Our Services
We know that buying a home can be a truly nerve wracking experience. Whether you're looking for your first home or are downsizing because of an empty nest, we can help you find the perfect home. Do you need to step up to an executive-level luxury home? Want a quiet place in the woods to reflect during your retirement? Our access to a variety of databases ensures you'll be happy with your options. We want you to enjoy your next Kentucky home.
We also believe in small town values and honesty. If the basement always leaks after a hard rain, we'll tell you. We won't tell you the roof is new when it's ten years old. You'll get more than you expect with exceptional service and trained staff. Transparency is key to this business and we deliver on that promise.