A Different Approach
Legacy Home Realtors takes a different approach to real estate. They are a service based company first. Instead of just selling an empty home, Legacy Home Realtors and it's sister company, Legacy Home and Estate Services take complete care of the client from liquidating their contents, coordinating updates and ultimately selling the home.
Home Selling Made Easy
Our Real Estate offering is unlike anything else in the Kentuckiana market. We took the complete needs of the customer into the equation. How many people have you met who tried to tackle a parents estate and then sell their childhood home? It's emotional and exhausting. Our real estate process takes some of the stress away. Our goal is to make things simple with one point of contact.
Quality for our Buyers
We made a pledge to our sellers that we would honor their legacy when selling their home. This is why we bring the story of our sellers to our buyers. We want you to know the history that went into making each one of our properties a home. We also provide an opportunity for buyers to purchase items from the home with our full estate service offering.
We're There for You
Wherever you're moving from, we want to be your realtor! We offer a wide range of possible solutions to your home ownership problems. Do you have a property that is filled with "things"? Do you need more pictures or details on a particular property because you need to move quickly? Do you need upgrades done to the home? Do you want to live in an artist's loft downtown? How about an a up and coming area like NuLu? Is a farm out in the country your idea of peaceful living? Does your family need good schools, a great house and a homeowner's association to protect your property values?
We're there to meet all your needs. At Legacy Home Realtors, we are here to honor your legacy.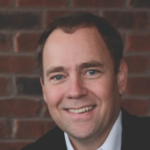 Stephen Couch
(502) 938-6327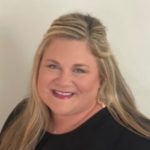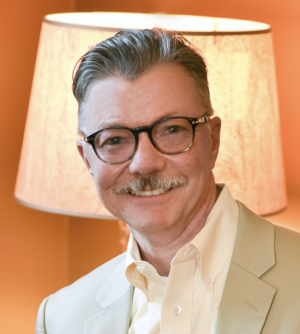 Jeffrey Franklin
(502) 216-0454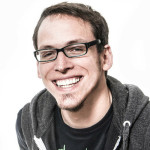 Now Hiring
(502) 938-6327