Serving Our Community
Taking Care of Our Neighbors
At Legacy Home Realtors , we believe in serving our community. Beyond the realty and personal property management services we offer, we also participate in many area organizations to improve our home town. From Coalition for the Homeless, Wellspring, House of Ruth, Our Lady of Lourdes and much more…we provide assistance to groups that serve to better our community in a wide variety of ways.
For home buyers, we offer comprehensive services as a buyer's agent, from arranging mortgage options and helping you evaluate a home's future resale potential to providing advice on negotiating your offer and walking you through the closing process.
For our home owners, we offer a variety of options in handling your home sale, from evaluating it's potential in the current market and marketing it to a specific audience to securing the top dollar for your home and ensuring your closing goes smoothly. We have made our clients hundreds of thousands of dollars with our full service offerings to update the home.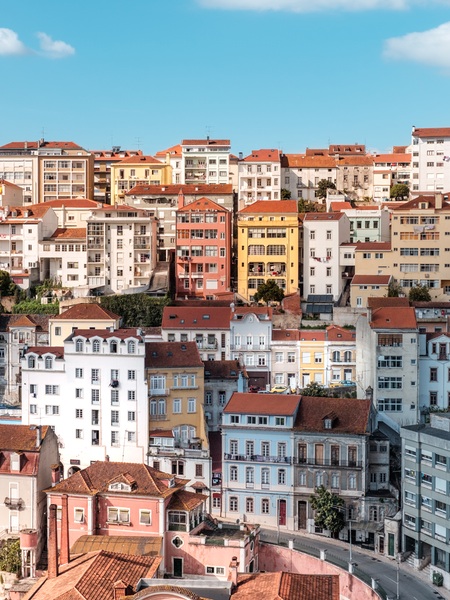 Our Services
We're proud to offer a wide range of comprehensive services to homeowners and home buyers in our community.
Pre-Listing and Listing Service
Marketing Via Print and Internet
Property Management Service
Monitoring Offer Requirements
Ensuring a Smooth Closing